IN&OUT

Quick Charge

Jump Starter
In order to spend less time on charging smart phones, more and more people are desired to look for the portable battery jumper or car booster with quick charge technology. CARKU always introduce the best jump starter to the market. This model EPower-175 is equipped with fast charging function build in input and output ports jump starter.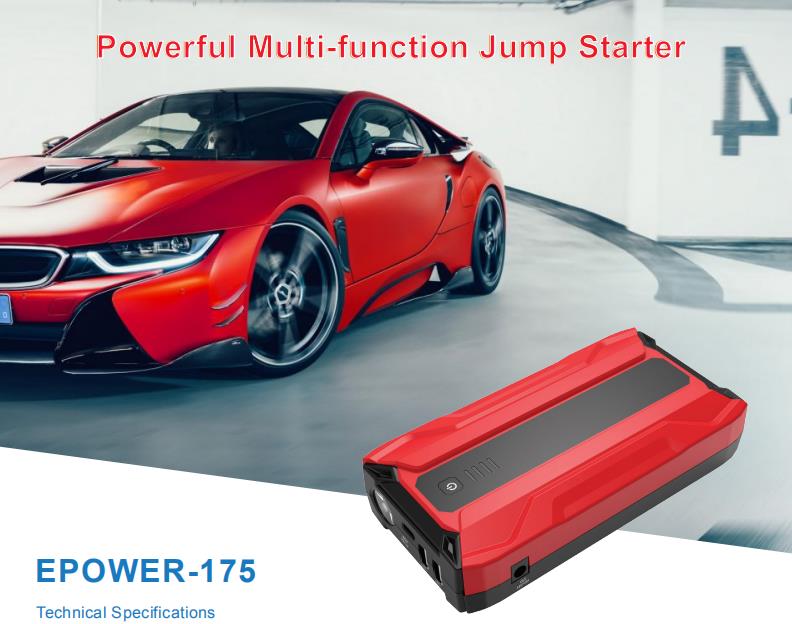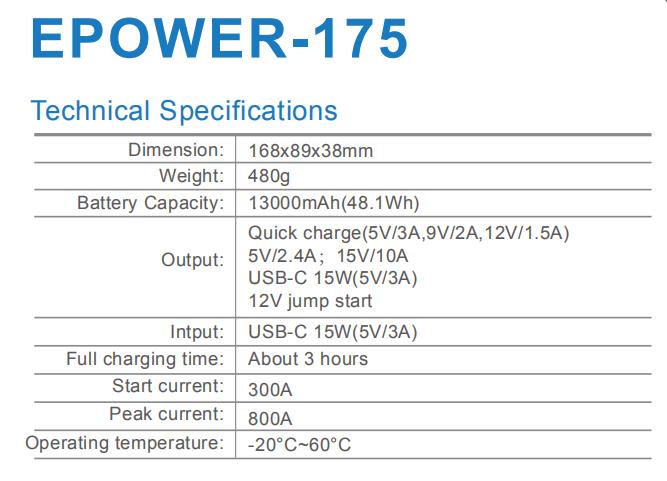 1
、
Jump start 12V 5.0L gasoline cars and 12V 2.0L diesel cars.
2
、
Quick charge output, can charge digital products such as mobile phones, tablets, game consoles.
3
、
15V/10A output, can charge car refrigerators, car vacuum cleaners and other car products.
4
、
USB-C input,charging time
<
3 hours.
5
、
Long cycle life over 1000 cycles.
6
、
ABS housing in V0 Anti-fire grade.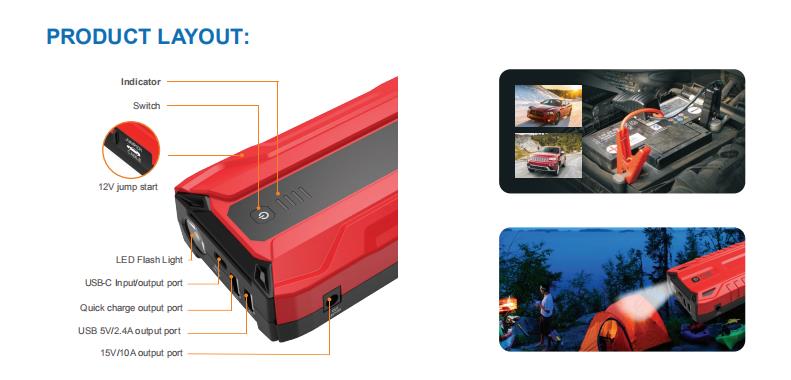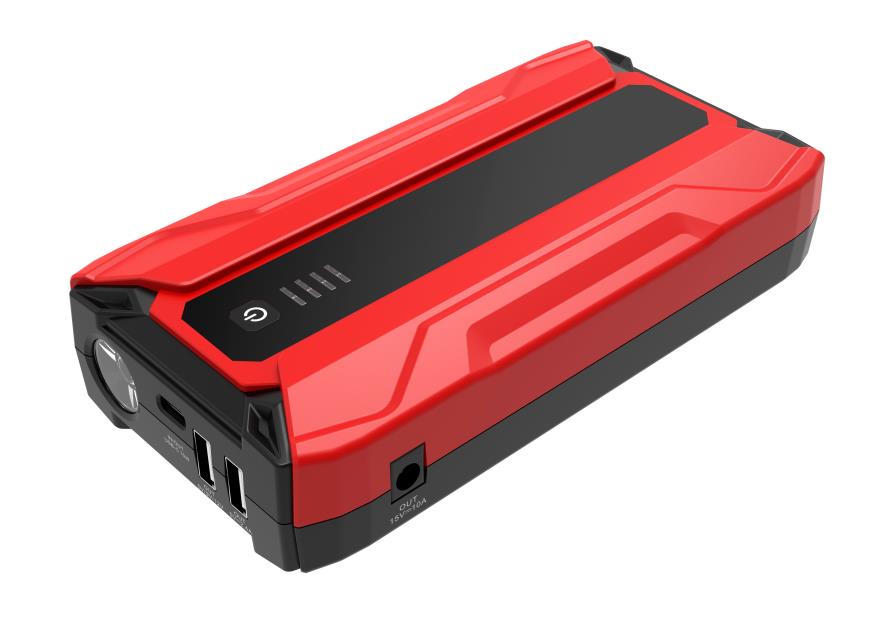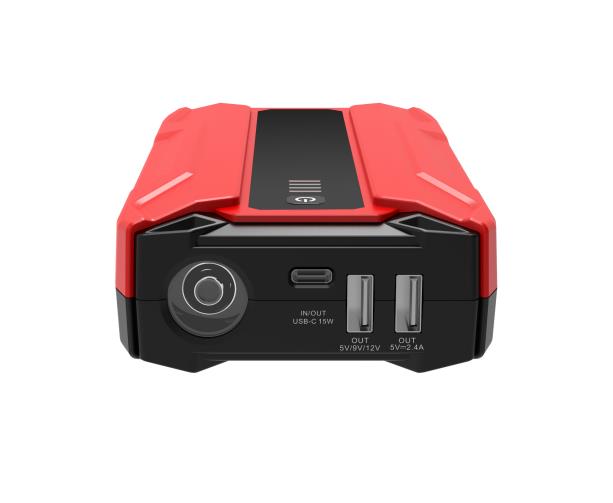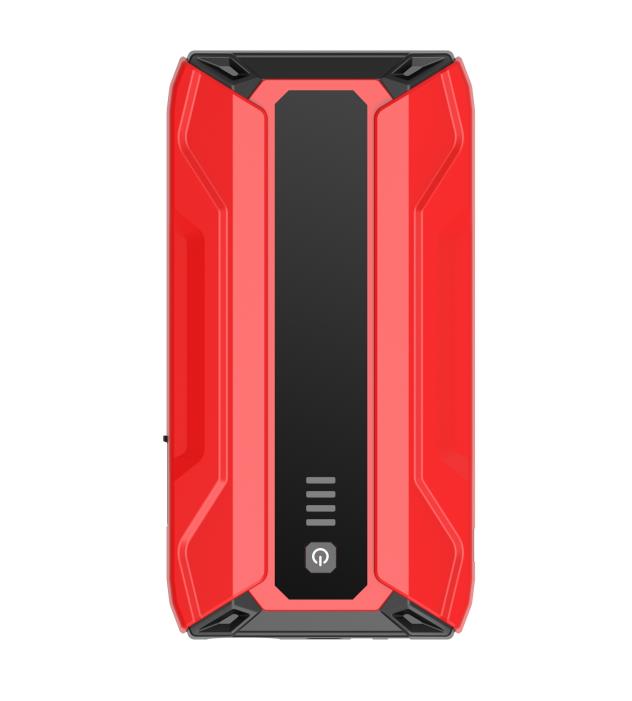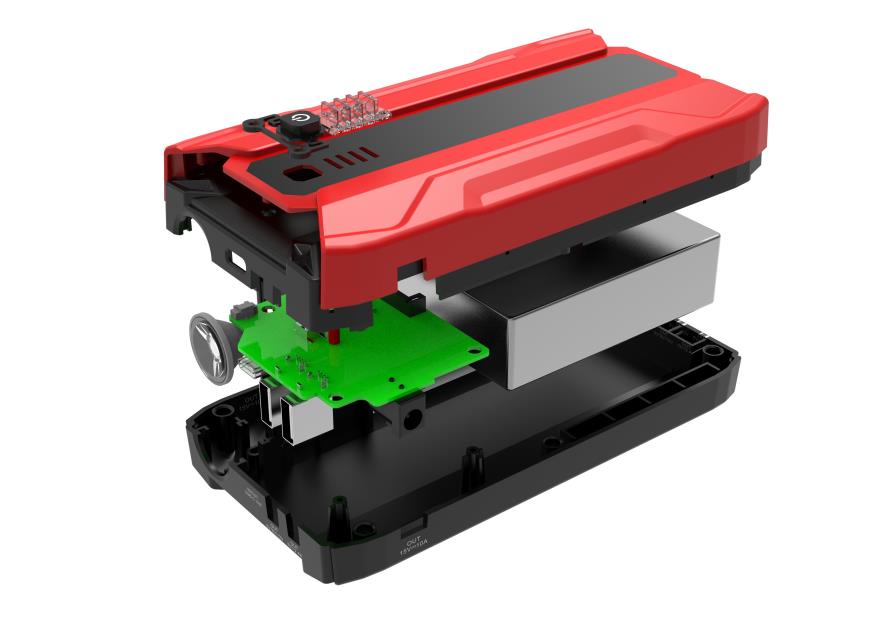 How to use 12v lithium car starter battery to start your car?
* Please connect the plug to jump starter 12V;
* Please connect red clamp of jump cable to car battery positive pole"+", and connect black clamp to car battery negative pole"-";
*
Please go into car and start your engine;
*
Please remove the clamps from the car battery.
Related Products:
Car Battery Booster Pack with Air Compressor
TYPE C PD 30W Portable Car Jump Pack

CARKU Product Wholesale Procurement Website
https://carku.en.alibaba.com/productlist.html