The 3-day Shenzhen International Outdoor Sports Expo 2022 concluded successfully on July 27 at the Shenzhen International Convention and Exhibition Center.
There were 800+ exhibiting brands and over 300 exhibitors, covering a full range of outdoor products including Portable Power Station, and the exhibition area of 20,000 square meters was twice as large as last year.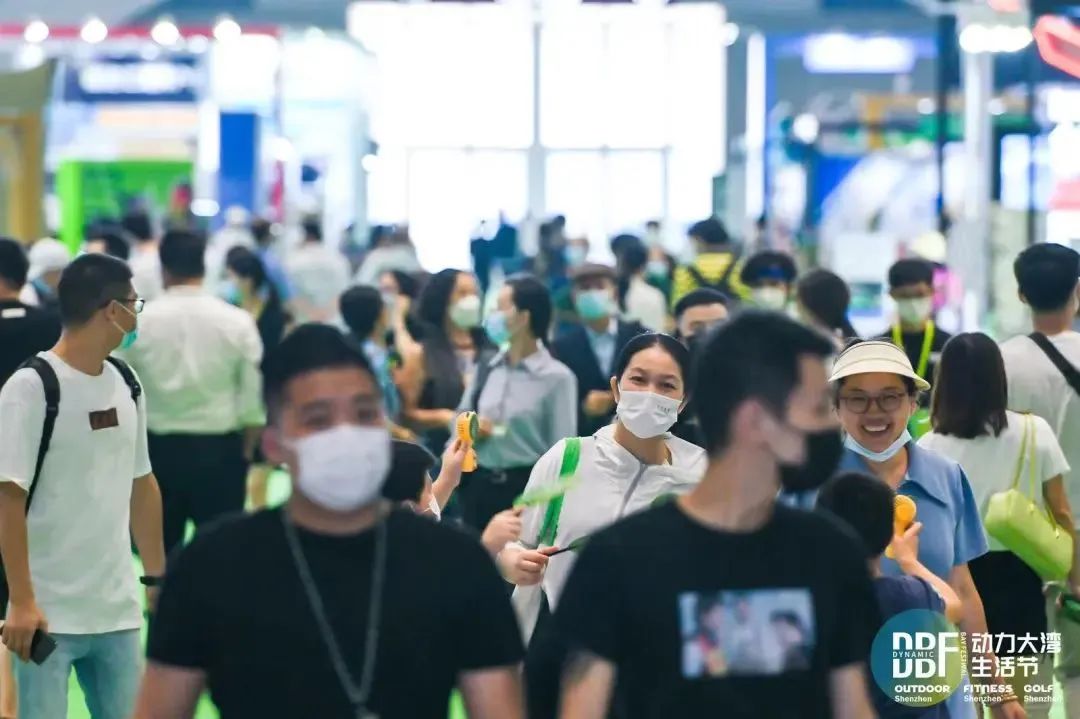 CARKU brought new products of Portable Power Station series to this exhibition.During the exhibition, CARKU attracted hundreds of visitors to inquire and won many favors with its considerate and meticulous service and high-quality products.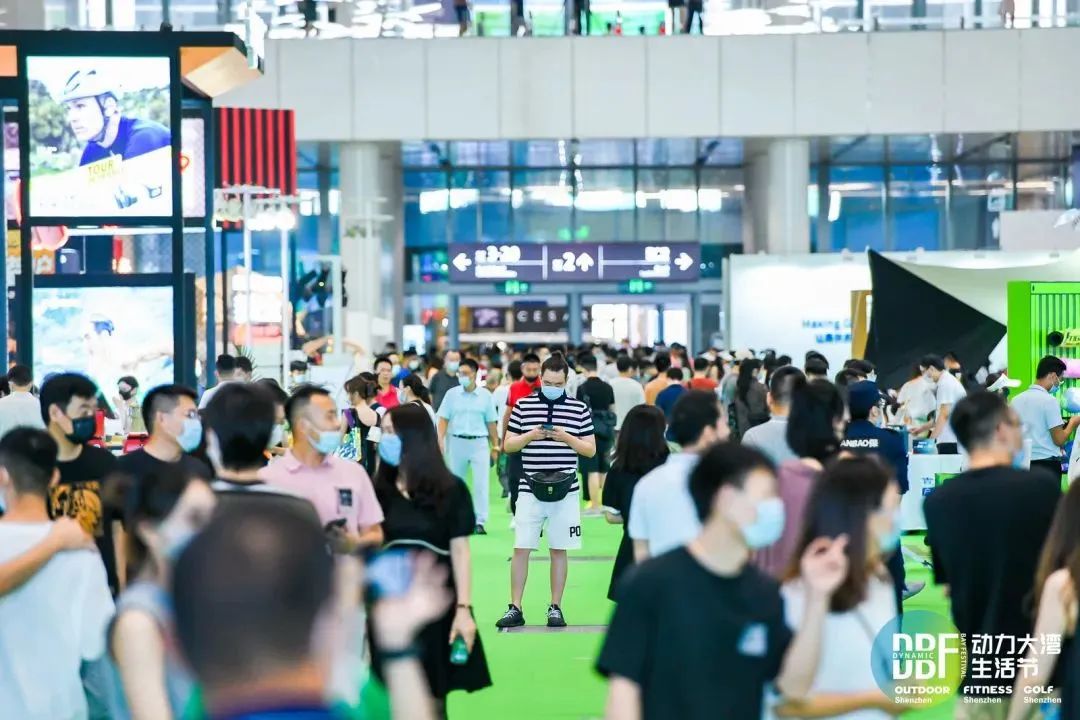 After learning about the CARKU Portable Power Station, many visitors fully recognized the product quality, appearance design and various functions equipped.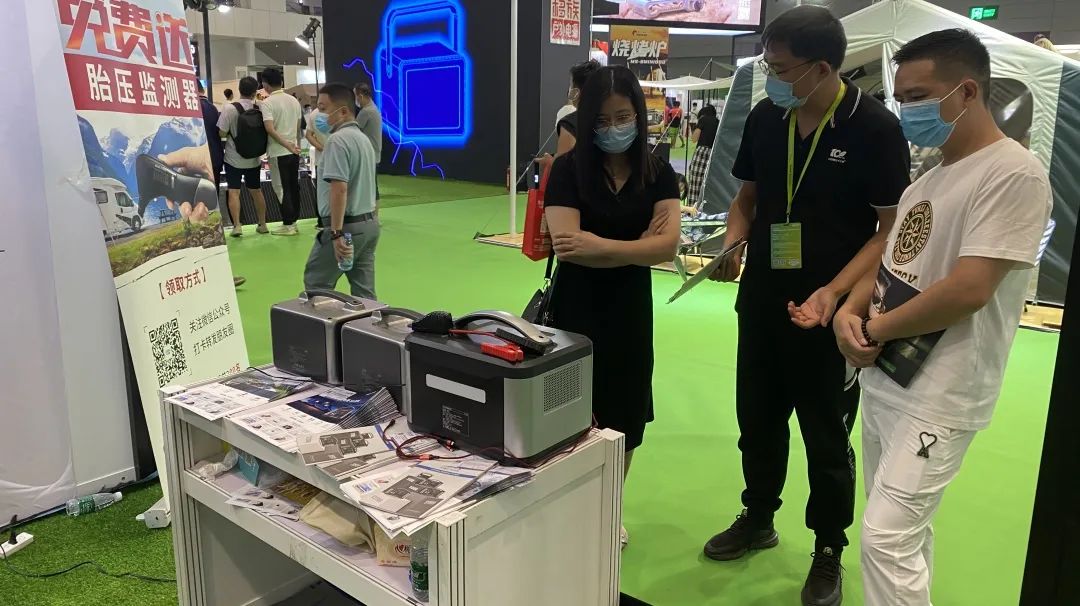 LIFEBMS Lithium Iron Safe Portable Power Station
1. More reliable:LiFePO4 battery,CARKU DSLI patented battery management system ,fire and explosion resistance,long service life
l No open flame and no explosion after heavy pressure
l Cycle service life ≥ 3000 times
2.Constant power AC output:multiplication technique,double the load
l Intelligent inverter technology, compatible with 99% of common electrical equipment, even if the rated power is exceeded, it can continue to supply power without interruption
3.Long usage time:Smart choice of secondary battery, double the power
l The secondary battery can be matched with a variety of models, more freedom of choice
4.Second jump start:instant jump start 12V car,worry-free electricity
l World-leading Car Jump Starter technology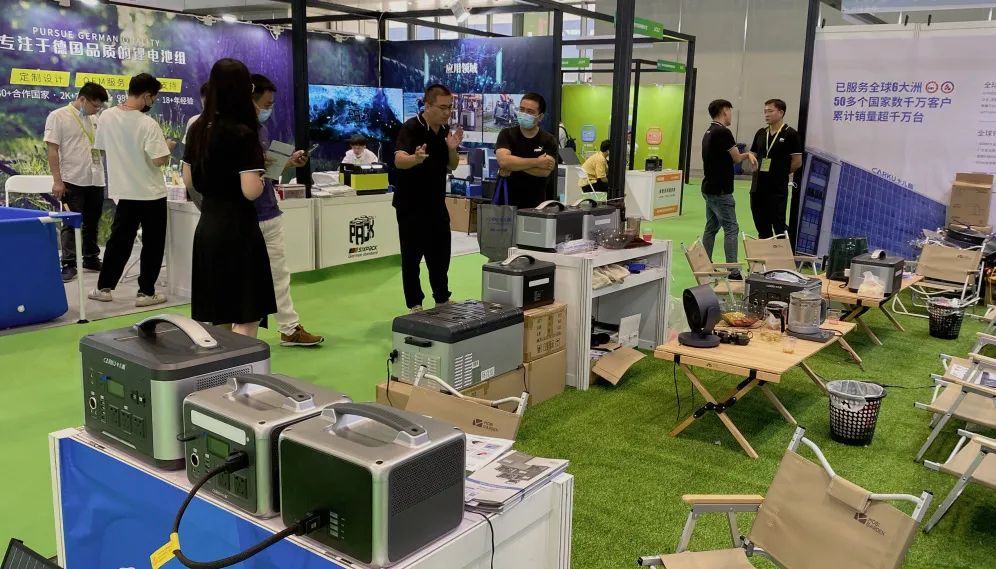 By displaying the usage scenarios on the spot, many outdoor enthusiasts can intuitively appreciate the convenience and safety features of CARKU portable power station.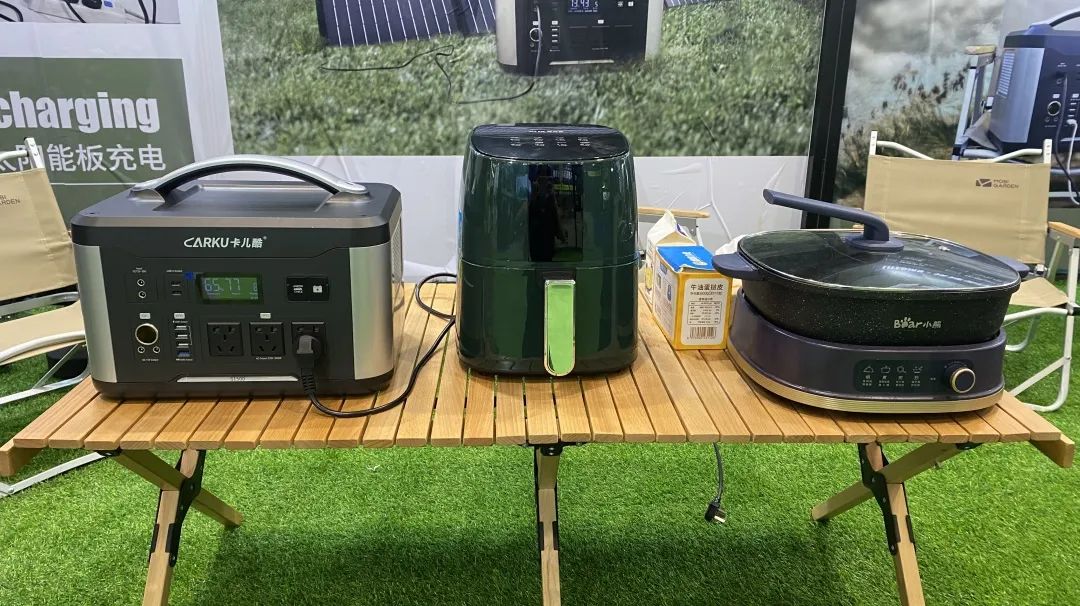 The 2022 Shenzhen International Outdoor Sports Expo has come to a successful conclusion.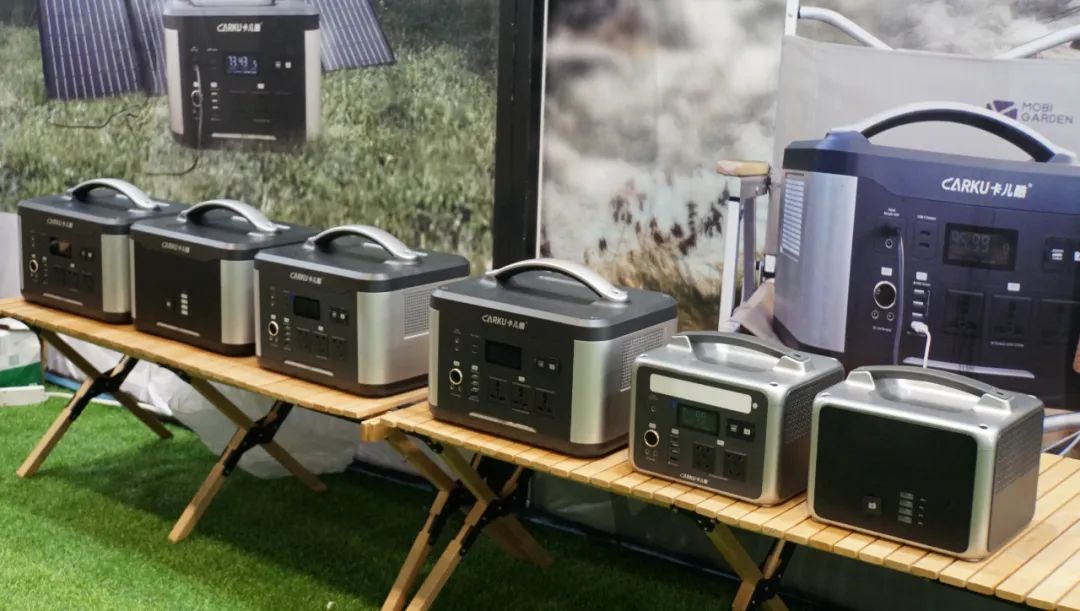 CARKU won the "2022 Mountain Craftsman Outdoor Award" for its meticulous service and ultimate pursuit of products, but CARKU's high demand for product quality and innovation never ends.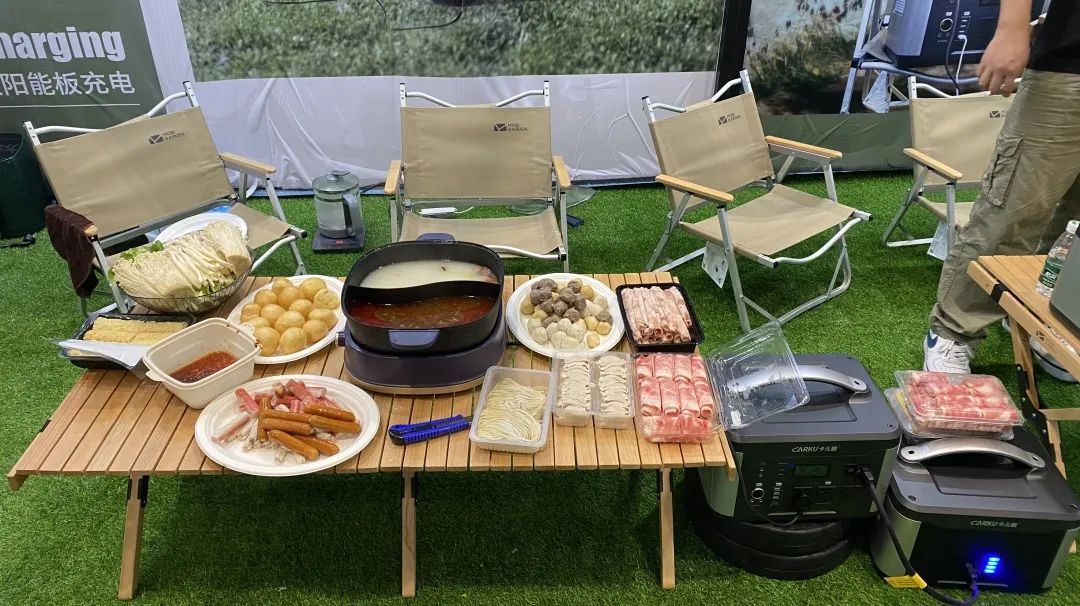 We believe that CARKU will bring us more excitement in the future exhibitions.