GPOWER2022 Power Exhibition
Recently, GPOWER 2022 power exhibition has been opened in Nanjing International Expo Center from August 11-13, 2022.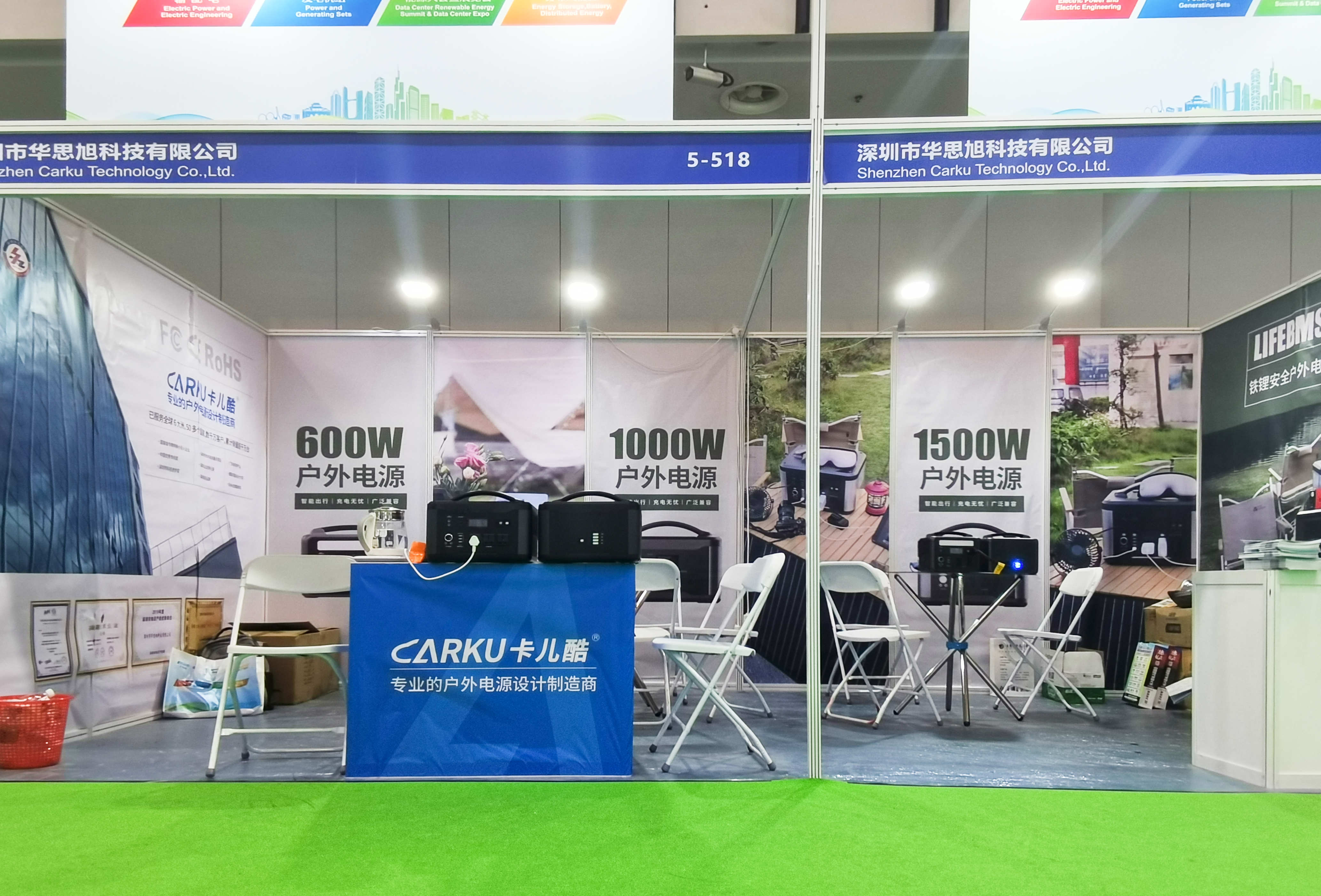 The positioning of CARKU is to focus on portable power station, deep cultivation of lithium battery application products and independent innovation research and development, showing the growth footprint of the enterprise from "Made in China" to "Created in China" to "Chinese Brand" for the visitors.
CARKU has installed many electrical appliances on the portable power station, simulating the use of electrical appliances during outdoor camping, so that visitors can intuitively experience the products.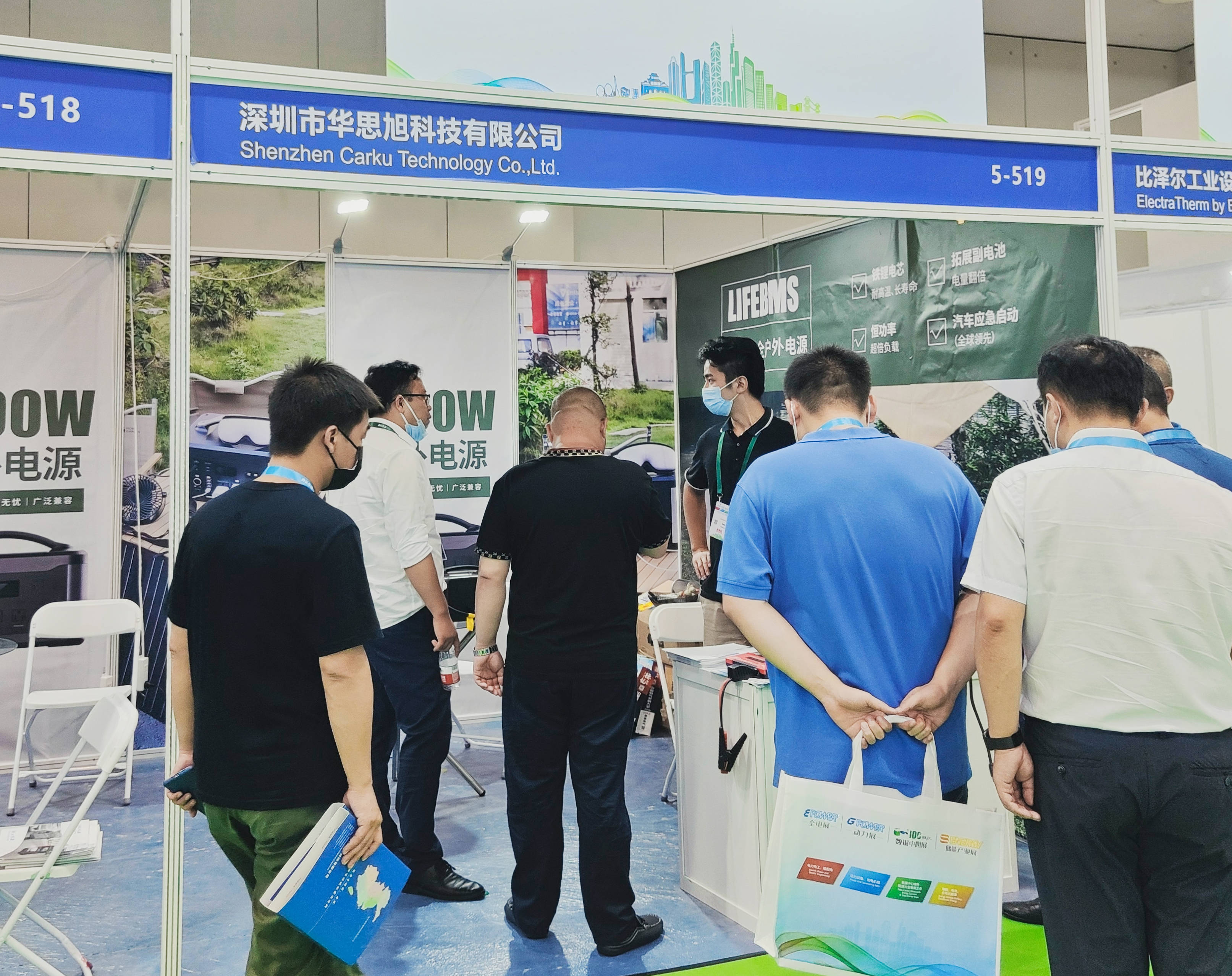 The smooth progress of this exhibition is inseparable from the high-quality features of the products, as well as the four core advantages of the products:
1. More reliable:LiFePO4 battery,LIFEBMS-CARKU invention patent ,fire and explosion resistance,long service life
-No open flame and no explosion after heavy pressure
-Cycle service life ≥ 3000 times
2.Constant power AC output:double the load
-Intelligent inverter technology, compatible with 99% of common electrical equipment, even if the rated power is exceeded, it can continue to supply power without interruption
3.Long usage time:Smart choice of secondary battery, double the power
-The secondary battery can be matched with a variety of models, more freedom of choice
4.Second jump start:instant jump start 12V car,worry-free electricity
-World-leading Car Jump Starter technology
Safety and environmental protection are the product principles that CARKU always adheres to. "LIFEBMS Lithium Iron Safe Portable Power" adopts lithium iron phosphate battery cells to truly protect the environment and sustainable development.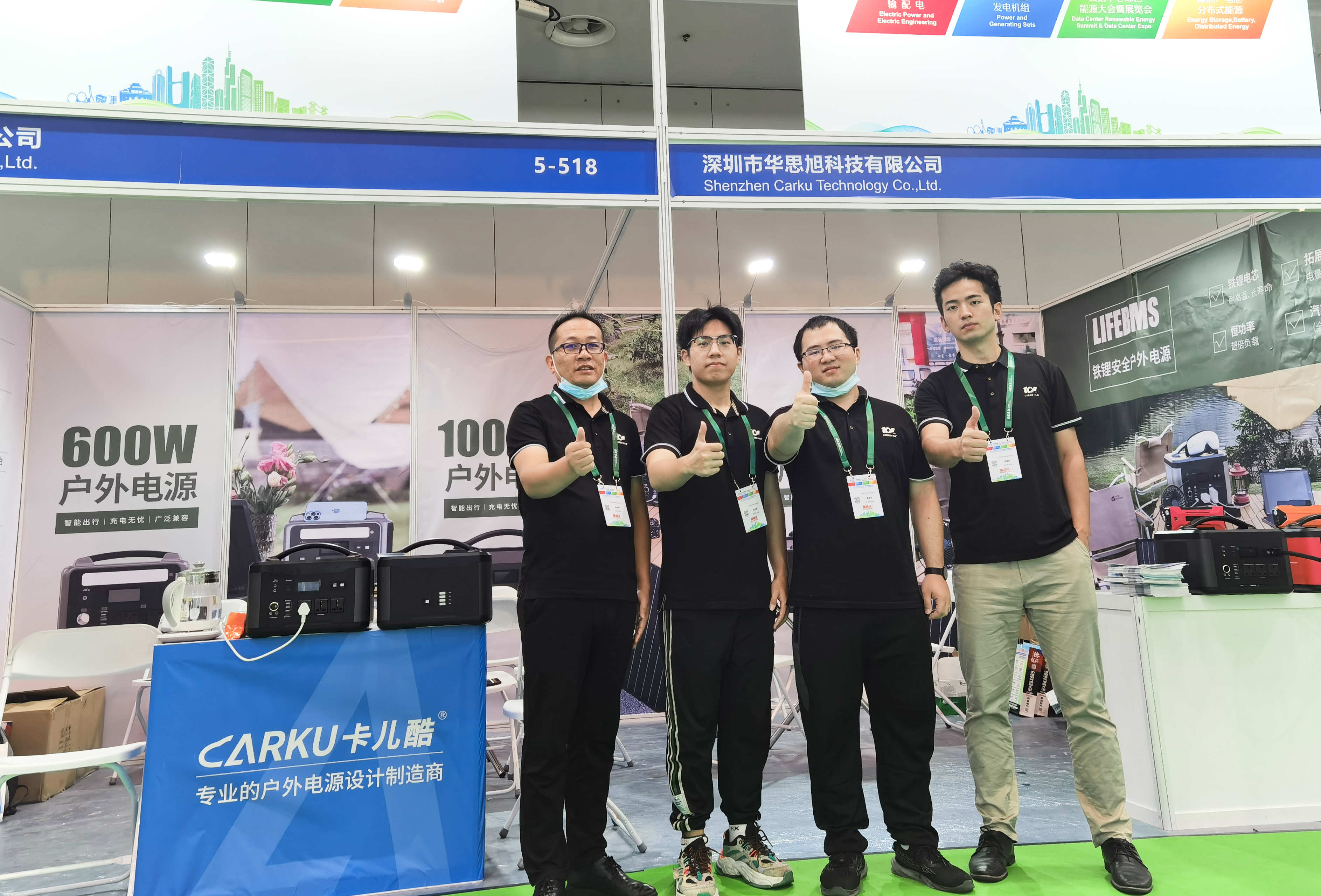 Asia Outdoor Power Conference
CARKU was invited to participate in this outdoor power supply conference. With the emergence of outdoor camping trend, the attention of Portable Power Station is increasing. In order to have close communication with people who are interested in Portable Power Station from all walks of life, CARKU staff presented "LIFEBMS Lithium Iron Safe Portable Power" at the exhibition and The exhibition attracted many visitors.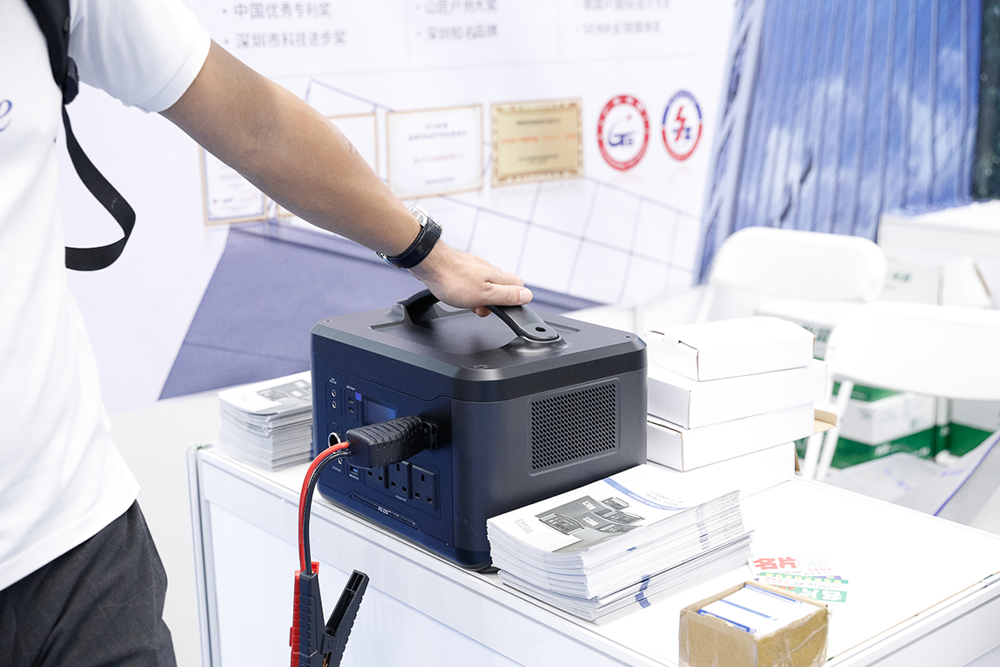 Let's take a quick look at CARKU's exhibition through the pictures.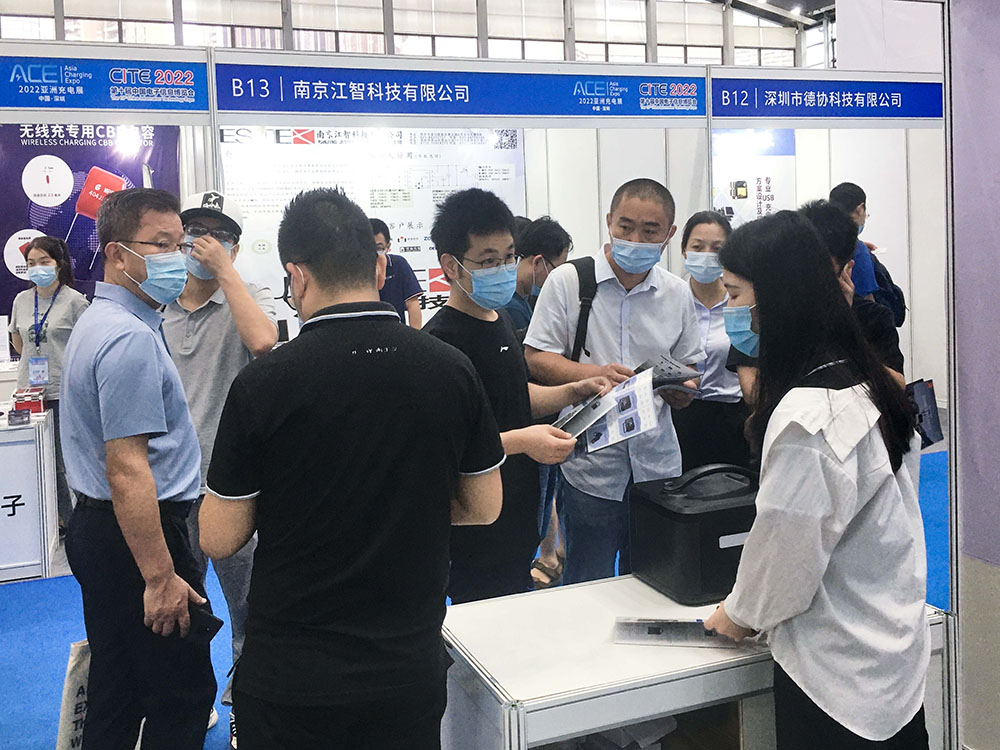 Time always passes by unconsciously, and the Asia Outdoor Power Conference comes to an end. However, CARKU's insistence will not change with time, and we will continue to adhere to our corporate responsibility to develop portable power stations that meet consumer requirements, are environmentally friendly, safe and reliable.