Recently, ISPO 2022 Asia (Summer) Sporting Goods and Fashion Exhibition kicked off in Nanjing International Exhibition Center.
Brands from outdoor camping, water sports, running, sports training, ice and snow, sports technology and new materials gathered here. CARKU brought its "LIFEBMS Lithium Iron Safe Portable Power station" to this exhibition.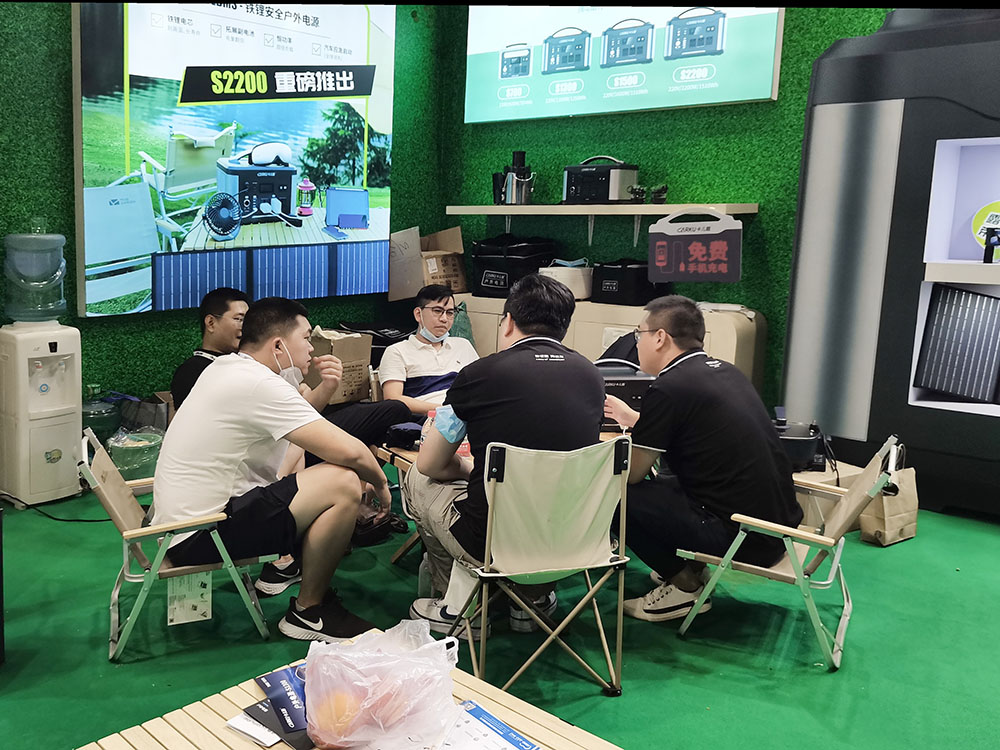 In this exhibition, CARKU made its booth into a green and natural outdoor scene, aiming to let visitors immerse themselves in the products in an "immersive" way.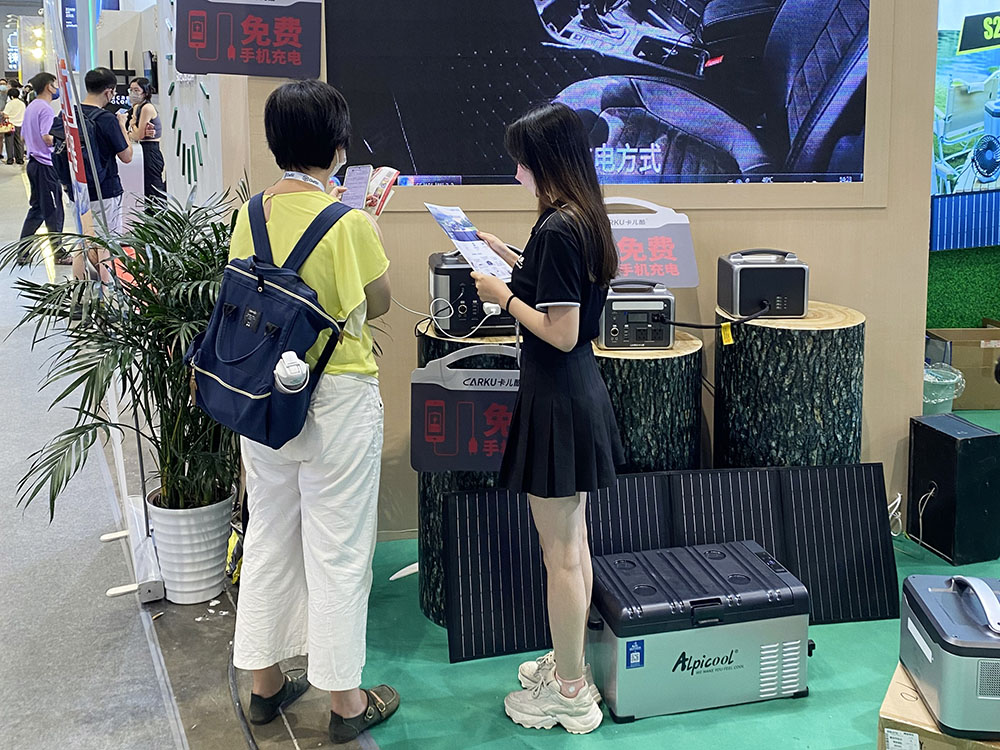 This design not only fits the theme of the exhibition "Sharing Natural Home", but also demonstrates the functions of the product, allowing visitors to experience the four advantages of "LIFEBMS Lithium Iron Safe Portable Power station".
1. More reliable:LiFePO4 battery,LIFEBMS-CARKU invention patent ,fire and explosion resistance,long service life
-No open flame and no explosion after heavy pressure
-Cycle service life ≥ 3000 times
2.Constant power AC output:double the load
-Intelligent inverter technology, compatible with 99% of common electrical equipment, even if the rated power is exceeded, it can continue to supply power without interruption
3.Long usage time:Smart choice of secondary battery, double the power
-The secondary battery can be matched with a variety of models, more freedom of choice
4.Second jump start:instant jump start 12V car,worry-free electricity
-World-leading Car Jump Starter technology
After CARKU staff demonstrated the product functions, many visitors showed great interest in "LIFEBMS Lithium Iron Safe Portable Power station" and sat down to talk with us in detail.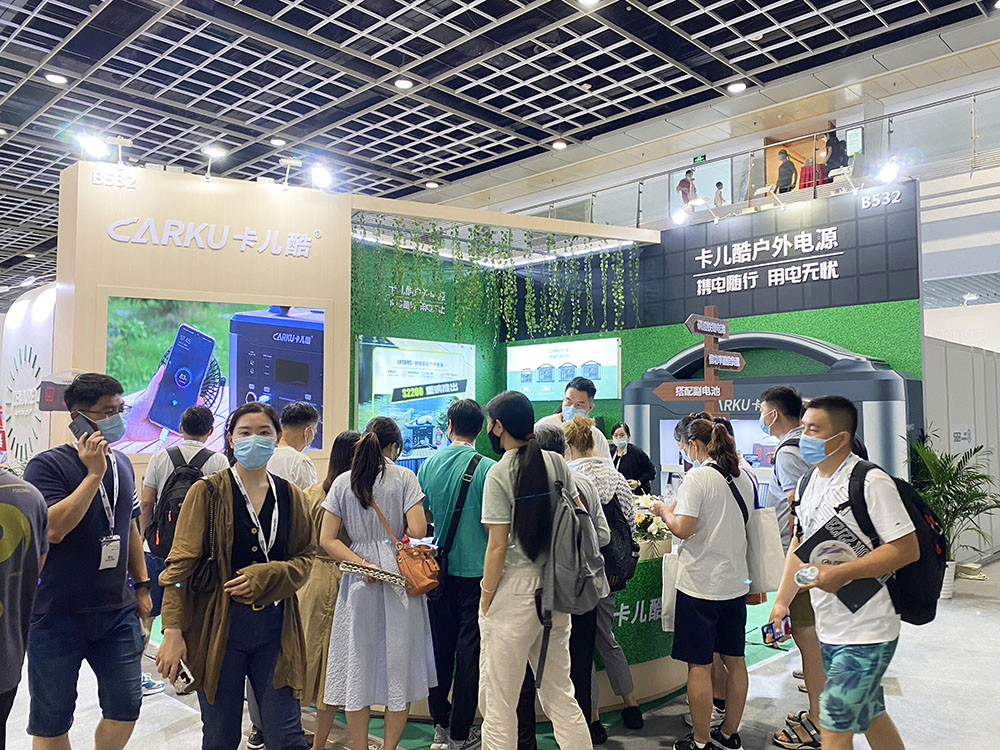 To thank the support of the visitors, CARKU also gave away a "free tire pressure measurement tool" to them.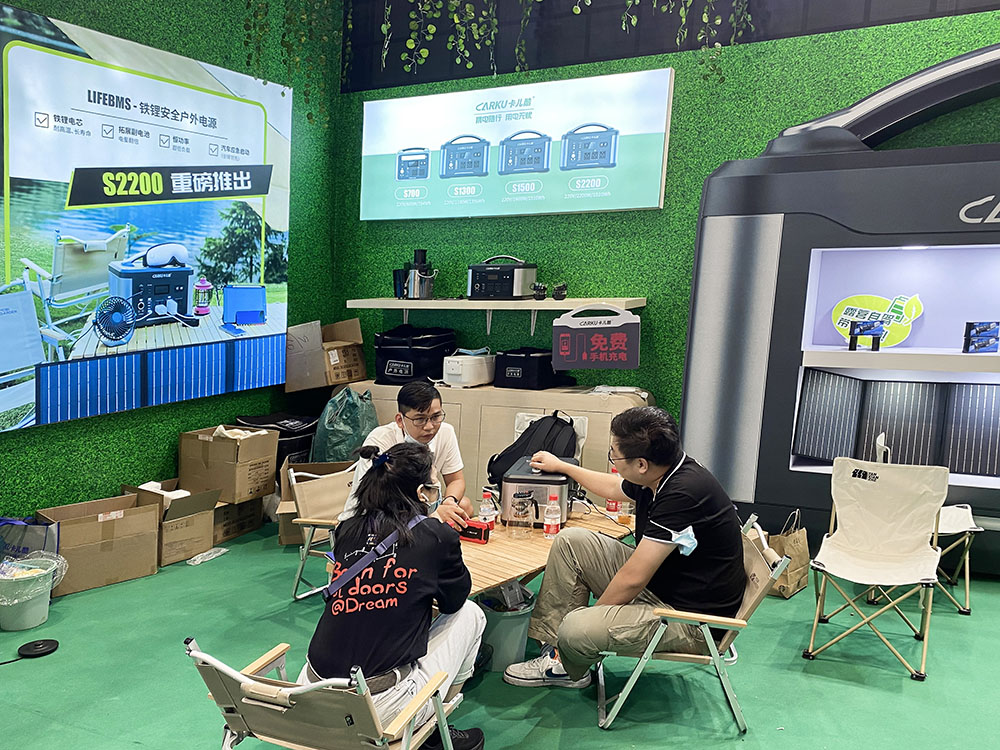 Safety and environmental protection is the product concept that CARKU has always insisted on. The lithium iron phosphate core used in the "LIFEBMS Lithium Iron Safe Portable Power station" truly achieves the purpose of environmental protection and sustainable development.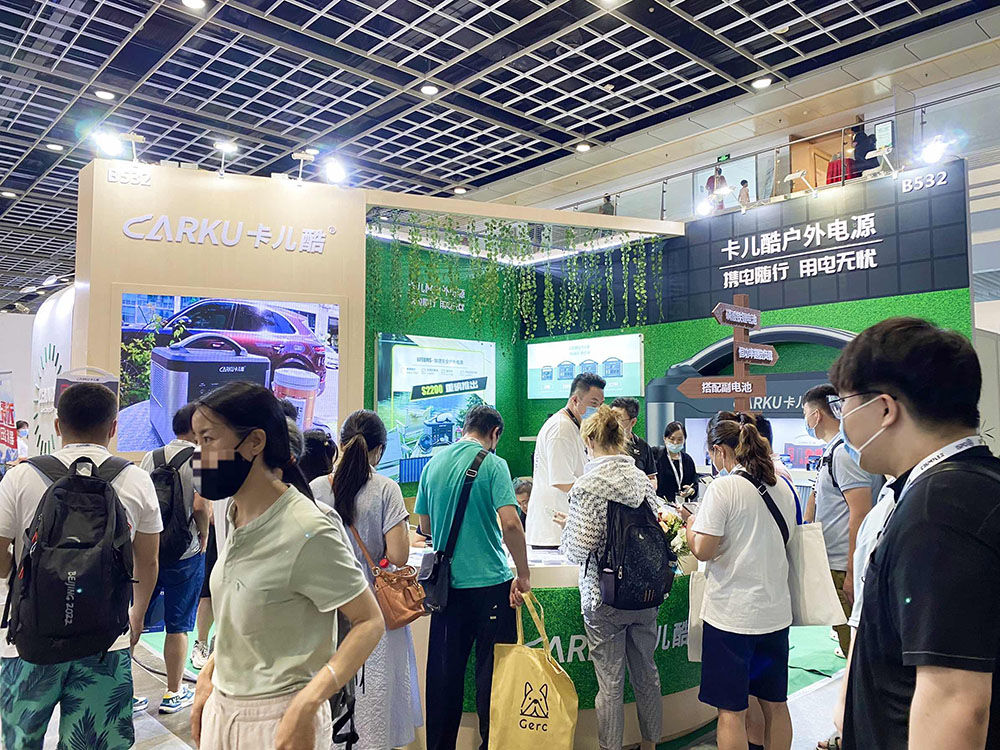 In the future, CARKU will continue to adhere to its corporate responsibility to develop environmentally friendly and safe portable power stations that meet the needs of consumers.