On August 20, 2022, CARKU agent conference was successfully concluded in Huizhou. More than 60 companies and nearly 100 representatives from all over the country were invited to Huizhou to gather.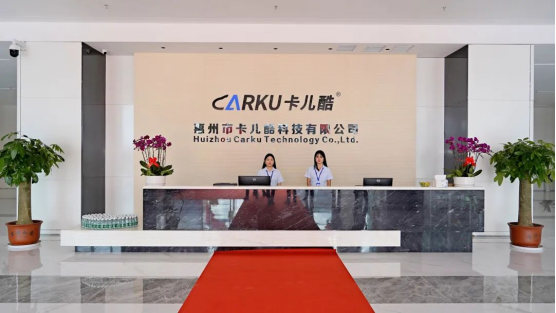 With the theme of "Gathering Strength, Win-Win Future", Charles LEI, President of CARKU, Michael ZHANG, General Manager of CARKU and other important leaders attended the conference, aiming to create business opportunities for more enterprises and achieve win-win goals.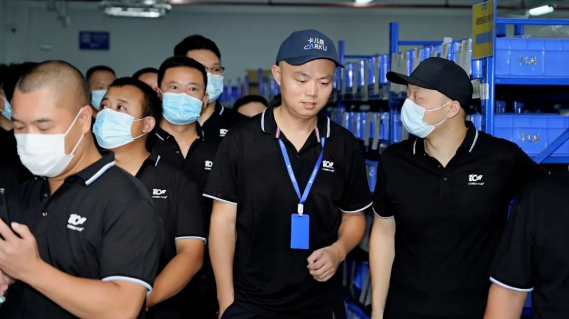 Charles LEI and CARKU staff welcome all agents to visit Huizhou Science and Technology Park.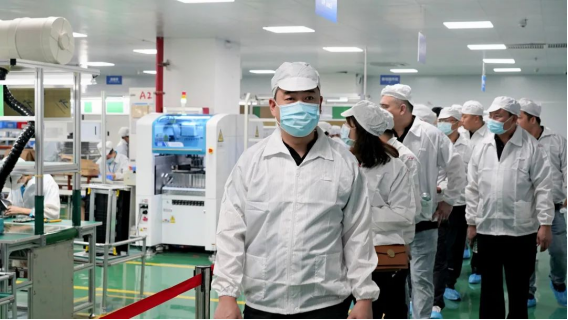 Strength, more confidence. In order to let the agents feel the strong automatic production capacity of CARKU, CARKU invited the agents to go into the factory and arranged the explainer to explain the product production process.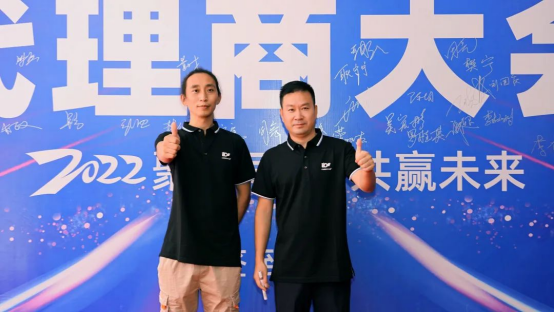 CARKU introduced the production process and quality control links of the core products Emergency Jump Starter and Portable Power Station to the agents in detail, covering incoming material processing, production inspection, warehousing and shipping and other production processes, allowing the agents to understand as much as possible every step of the product from design to delivery.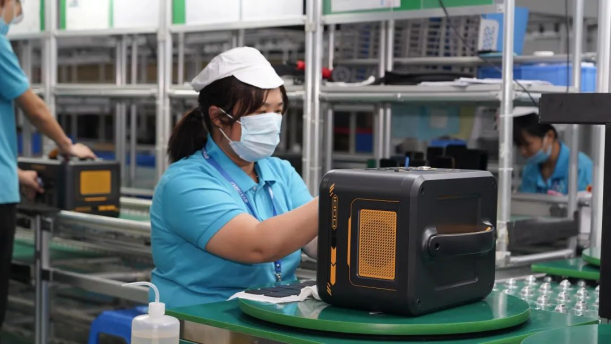 With fine craftsmanship and intelligent production methods, CARKU has successfully gained the recognition of many agents.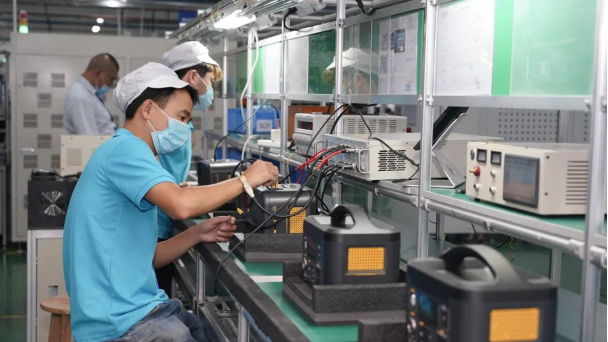 After visiting CARKU Technology Park, we all gathered in the afternoon and held the CARKU 2022 agent meeting.
First, Charles LEI, the president of CARKU, gave a speech on stage, sharing the core advantages of CARKU and emphasizing the importance of "improving product competitiveness" to CARKU.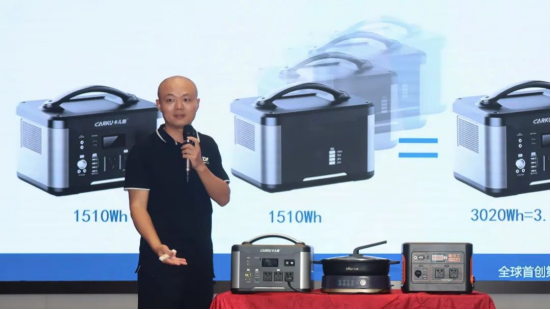 Michael ZHANG, the general manager of the company, used the theme of "becoming a friend of agents" to convey the joy of welcoming visitors from all over the world today, and also showed his intention to maintain and increase cooperation with all agents.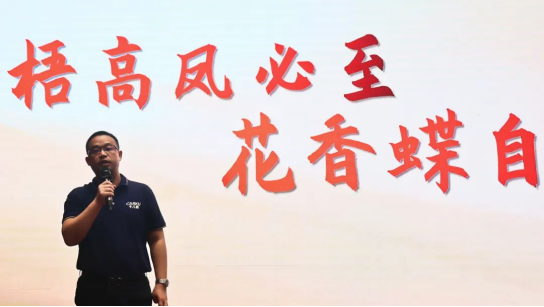 Only win-win cooperation can make things last. Representatives of agents who have cooperated with CARKU for many years also came on stage and conveyed their unbreakable partnership with CARKU along the way.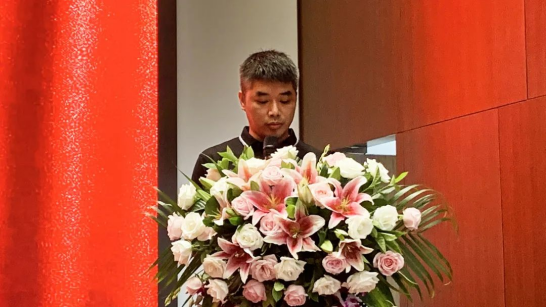 Then, Charles LEI released the latest portable power station.
On the spot, he highlighted the advantages of the CARKU Portable Power Station by means of experimental comparison - multiplication technology, which can continue to work when connected to high-power electrical appliances that exceed the power of the product.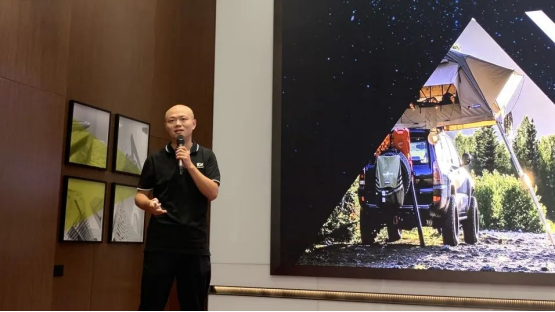 Under the organization of CARKU, agents could not only feel the automatic production capacity of CARKU through the scenario-based experience, but also intuitively understand the product quality by observing the comparison experiment on site.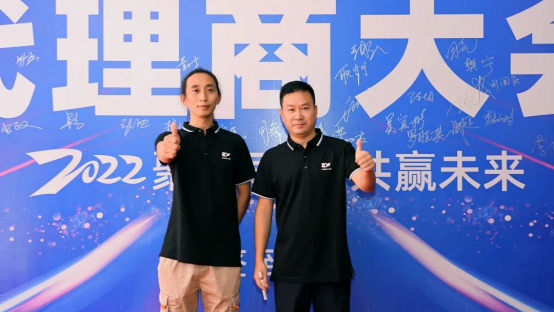 CARKU's professionalism in lithium-ion application products has gained the recognition and trust of the agents, who have signed cooperation with CARKU on the spot.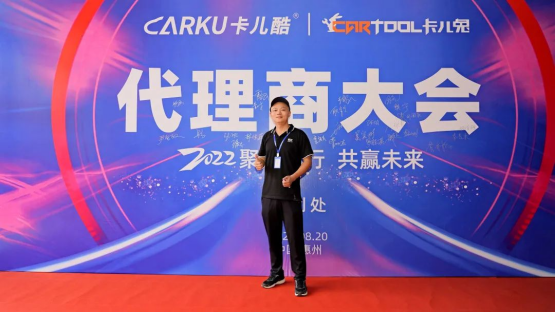 CARKU firmly believes that in the future, we will be able to make each other's business bigger and stronger and work together for a win-win situation.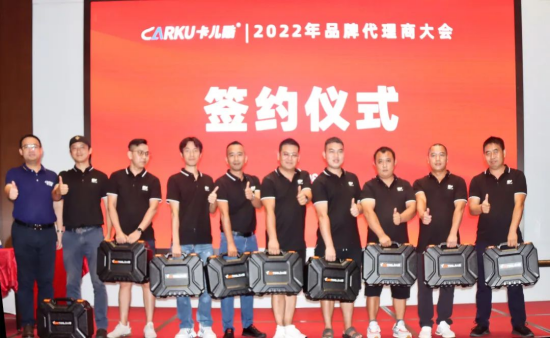 At the same time, CARKU will also live up to the trust and support of all the agents, continue to uphold the principle of customer first, continue to create a good business environment for the agents, and gather strength together to win the future.