Good News!
CARKU won the "2021 Outstanding Cross-border E-commerce Enterprise Award"
The "4th Global Cross-border E-commerce Festival" hosted by Shenzhen Cross-border E-commerce Association has come to a successful conclusion. According to official statistics, from December 11th to 13th, the number of visitors to the exhibition reached 70,000, and the number of online live broadcasts was 1 million, covering more than 3 million people.
The exhibition brought together nearly 2,000+ exhibitors around the world, 150,000+ professional seller groups, and integrated the resources of the global cross-border e-commerce industry chain. The E-commerce Festival is committed to building a cross-border e-commerce sharing platform that is compliant and sustainable, and further improves cross-border business.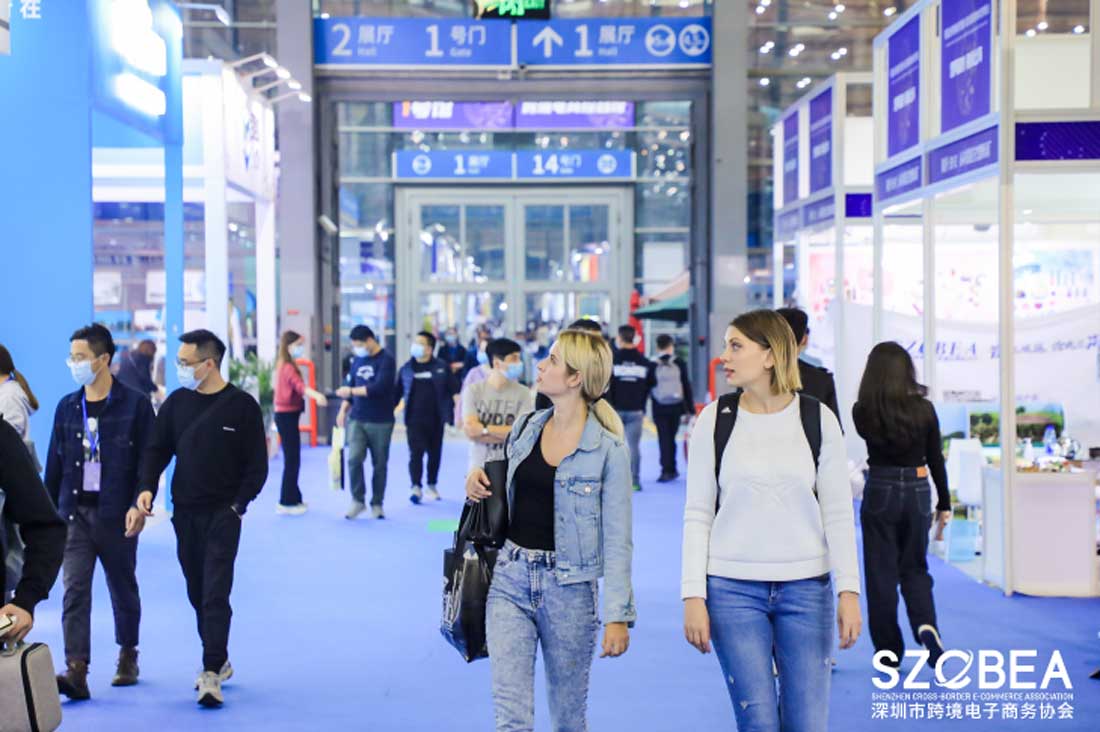 CARKU won the "2021 Outstanding Cross-border E-commerce Enterprise" award for its outstanding brand influence and outstanding achievements in the cross-border e-commerce industry.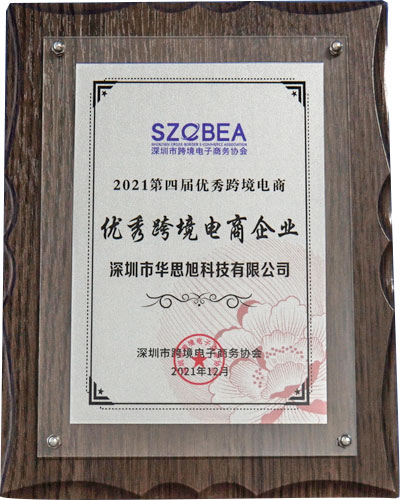 With the theme of "Cultural Cross-border Brands Going Overseas", this exhibition aims to promote the healthy and rapid development of China's cross-border e-commerce industry by selecting outstanding cross-border e-commerce enterprises. Hua Sixu won this honor, which is not only an affirmation of the company's strong technical strength and excellent cross-border business, but also an incentive for the company to actively follow the development of the industry and promote products to go out in the future.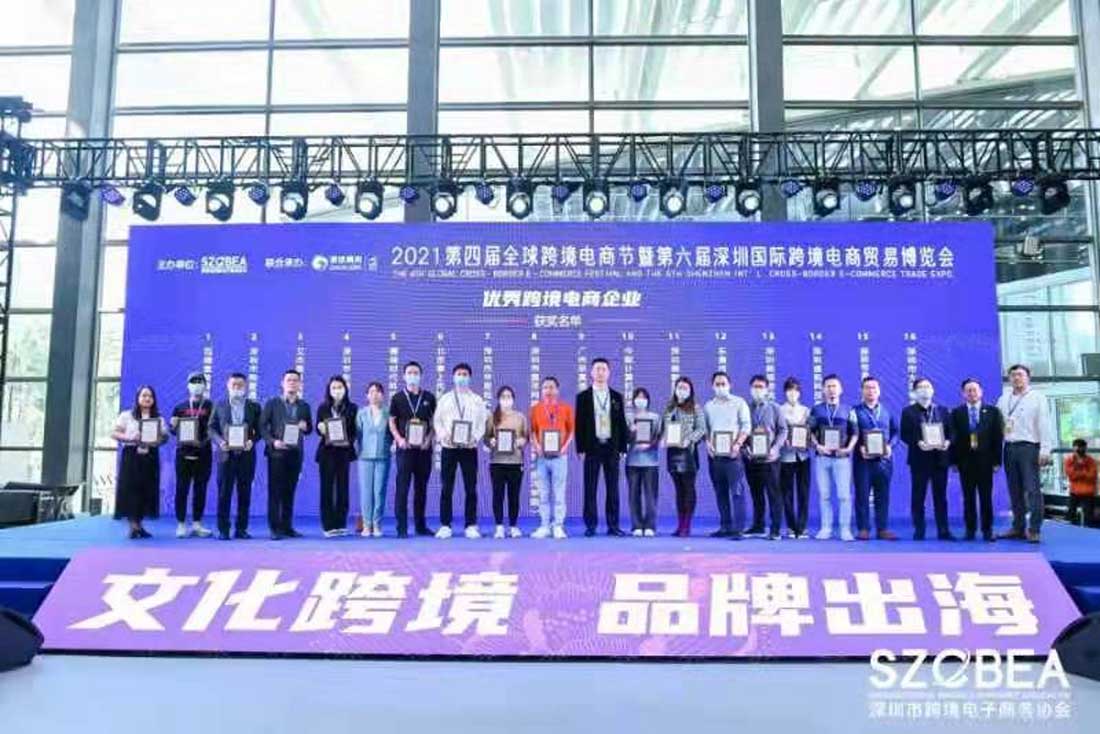 Since its establishment, Carku has been committed to the lithium battery emergency starting power industry, providing car owners with a "one-stop solution" for instantly starting cars, yachts, motorcycles and charging mobile phones and other products .
After years of deep cultivation in the industry, Carku's overseas business has spread all over the world, and the cumulative sales volume has exceeded 10 million units. At present, Carku has formed a series of lithium battery application layouts, and the industry has broad prospects for development. In the field of cross-border cooperation, Carku has accumulated rich experience, and has cooperated with many international famous brands to promote many lithium battery emergency power products to go out.
Economic globalization continues to develop in depth, opportunities and challenges coexist. Carku will take honor as an incentive to seize the opportunity of cross-border e-commerce development, deepen technology research and development, and prepare for the future of the industry, promote products to continue to go global, and provide users with better quality smart energy solutions.