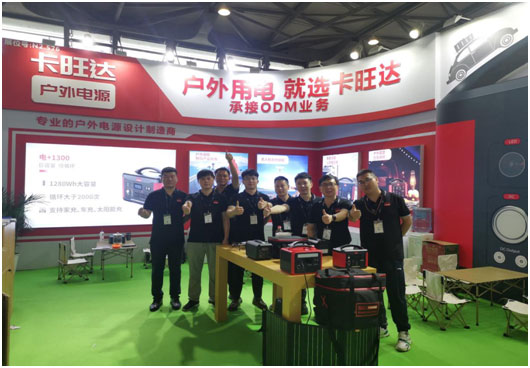 On July 4th, "2021 ISPO Shanghai Outdoor Show" was successfully concluded in Shanghai New International Expo Center.During the 3 days. Carku, the new brand of outdoor power supply, made a wonderful appearance, and the new products attracted the attention of many visitors at the exhibition site, crowded and lively.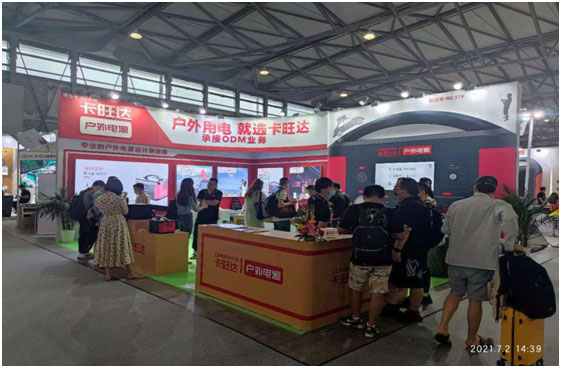 The appearance of Carku at the ISPO Shanghai exhibition is not only a testimony to the strength of the brand itself but also a promotion of the brand's influence. Whether it is the layout of the Carku exhibition area or the promotion of new products at the exhibition, every moment shows the professionalism and future potential of Carku .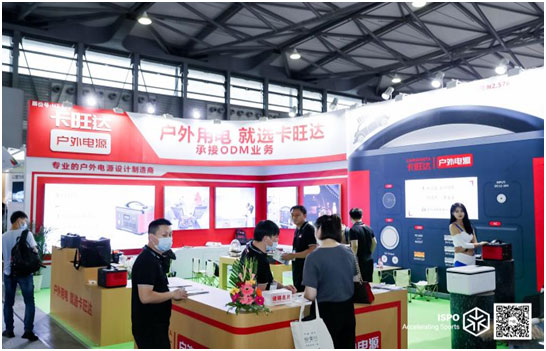 Exhibition site, wonderful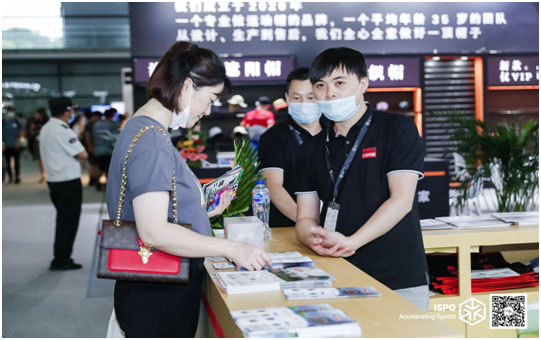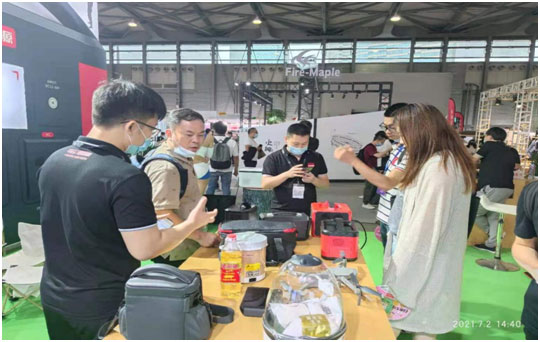 On the day of the exhibition, visitors to the booth in Carku came in droves. Carku's outdoor power supply series products drew attentions with ultra- high value and ultra-high quality, and won a lot of praise. Faced with everyone's questions, the staff answered professionally and demonstrated the operation.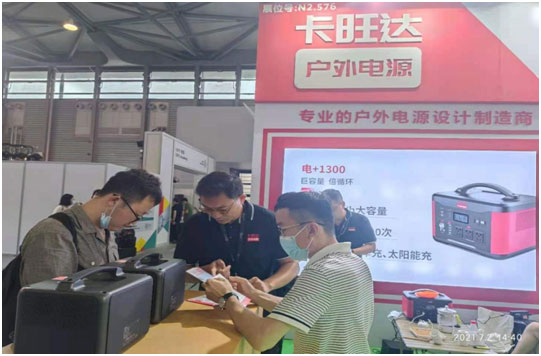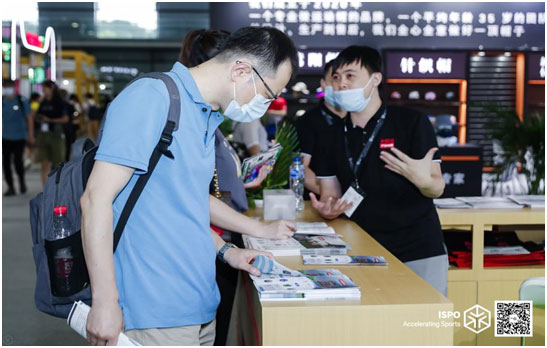 New products hit, certification of strength
At the exhibition, the new outdoor power products of Carku won the praise of the public. From the appearance of the high value and high quality "Electricity+1300" to the scenes of wonderful interaction, all of them pushed the exhibition to the climax.
Carku Electricity+1300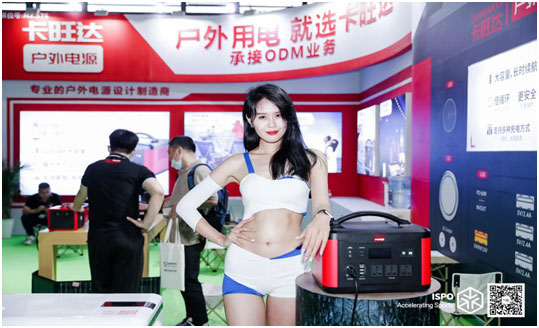 1. Huge capacity, twice the cycle Electric+1300 has a large capacity of 1280Wh, which can meet various basic needs of life in travel as an essential item for outdoor travel. At the same time, it adopts lithium iron phosphate battery with higher cycle times, with more than 2000 cycles and longer service life. In addition, electricity + 1300 can also be used with a secondary battery to double the capacity to meet the needs of large-capacity use.

Double the battery capacity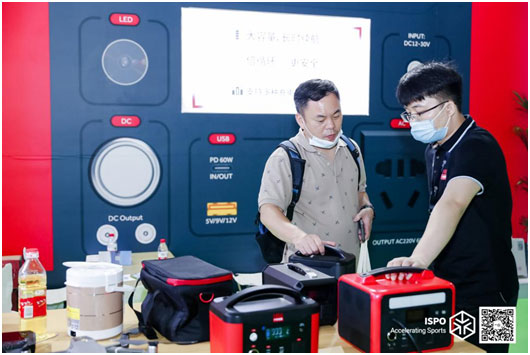 2. Three charging methods, adapt to different occasions Electricity+1300 has three charging methods, solar panel charging, car charging and adapter charging, adapting to different circumstances and environments, charging without limitation. The portable solar panel charging method also makes electricity use greener and more environmentally friendly. 3. Diverse uses, wide range of applications With a pure sine wave AC output of 1000W, the Electricity+1300 can be used in a range of electronic facilities such as rice cookers, car refrigerators, popcorn machines, digital cameras, and other fields. At the same time, the advantages of the large capacity, multi-interface and portability of the Electricity+1300 also make it widely used in outdoor travel, rescue, mapping and maintenance, emergency power backup, live photography and many other fields.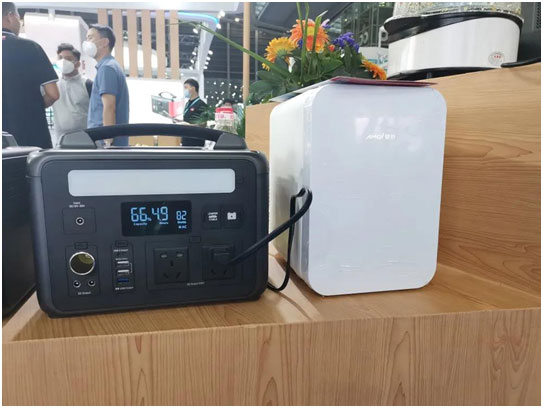 Power supply for car refrigerator
The exhibition came to an end. And the strength of Carku was witnessed and the quality was recognized. In the future, Carku will continue to grow, continue its excellence. Carku is a must for outdoor electricity use!