Good Newes!CARKU has been honored as a contract-abiding and credit-worthy enterprise in Guangdong Province for many consecutive years.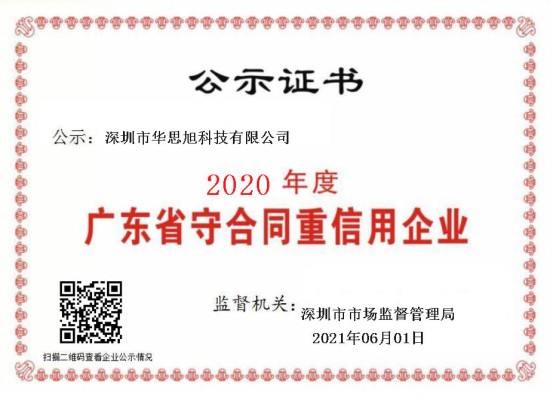 Since its establishment, with its good reputation and high-quality products and services, the company won the honorary title of "Guangdong Province Contract-abiding and Credit-abiding Enterprise" for the first time in 2018. It has passed the review by the Guangdong Provincial Market Supervision Administration for four consecutive years and was awarded the "Guangdong Province Contract-abiding Enterprise". The honorary title of "Reliable Enterprise" is not only a recognition of CARKU's achievements in contract performance and corporate integrity building, but also helps the company further enhance its market competitiveness and enhance its external image.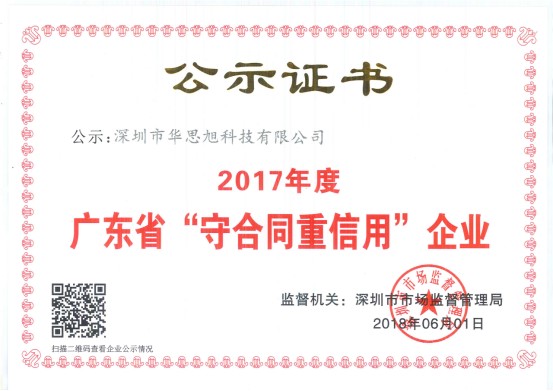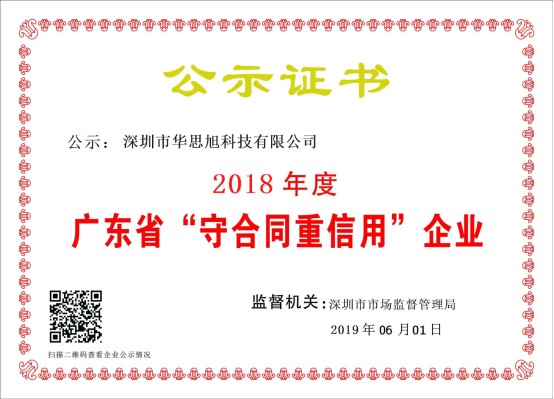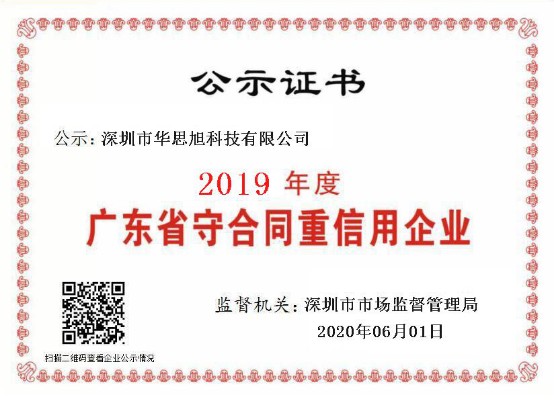 To win trust with honesty, to establish reputation with credibility. CARKU's core values of "Customer First; Integrity and Win-win; Innovation and Quality; Efficient Learning" have always adhered to the principle of keeping contracts and trustworthy as the foundation of business development, and constantly improving in integrity construction and integrity management, relying on product innovation, The service is improved to win the high trust of customers and various industries in the society.

In-depth layout and efficient performance of contracts. While attaching importance to product innovation and R&D, CARKU has also carried out an in-depth layout in management system certification to ensure efficient performance from multiple aspects. So far, CARKU has 309 global patents, strictly follows and implements industry product quality system standards, and has passed ISO9001, IATF16949, SA8000 and other certifications. In terms of product certification, it has passed CE, RoHS, FCC, UL and other authoritative organization certifications.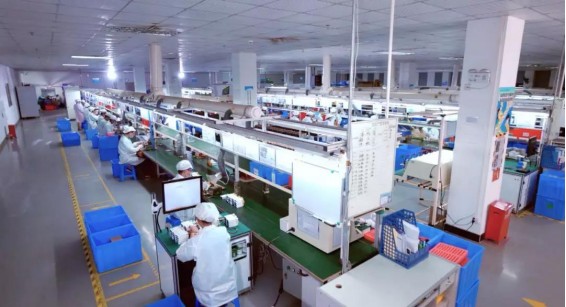 Advanced equipment and complete quality assurance system, from rigorous supplier selection system to production management system, QC, packaging, inventory, pre-factory inspection and after-sales service system, in full compliance with standardized and rigorous production requirements, every link With high standards and high requirements, we provide our customers with safe, stable and efficient products and services.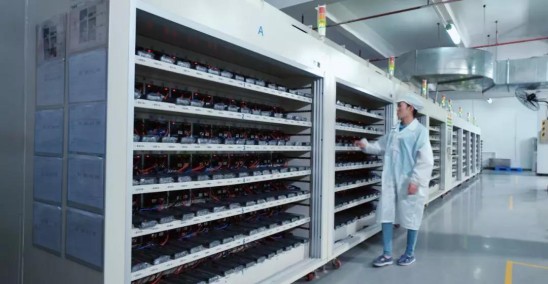 CARKU has a number of automated and semi-automatic production lines with complete equipment, such as automatic battery clamp automatic welding production lines and fully automated equipment. Heavyweight equipment such as automatic intelligent aging cabinet, SMT solder paste printer, placement machine, SMT reflow soldering machine, automatic intelligent wave machine, high and low temperature tester, drop tester, etc. Each product has undergone all-round tests such as high-rate test, high and low temperature resistance test, intelligent aging, drop, and vibration before leaving the factory.