The sixth high end wealth pyramid Award ceremony was hold at Changlong international exhibition centre in Guangzhou, China. Around 1000 people in automotive aftermarket attended this grand ceremony from manufacturer, 4S groups, agents and industrial media leader, and so on, who witnessed the power of national brand. CARKU has great honor to get the reward " China top 10 brand in automative electronics " through continuous development and grow-up.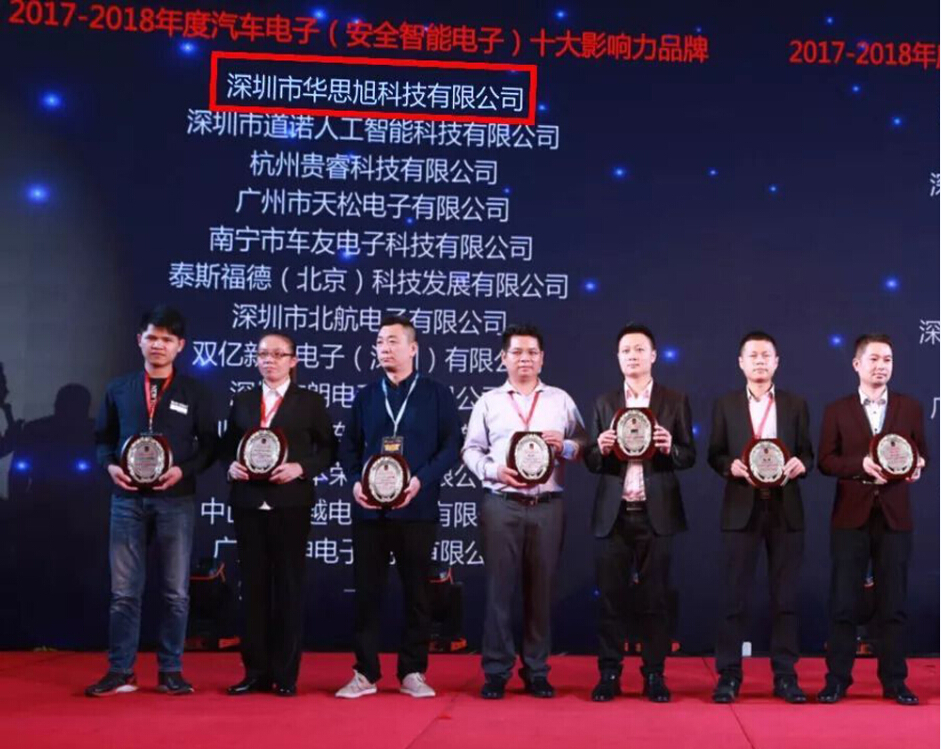 According to the statistics,there have been 300 million automotive vehicles on the road for the first time until at the end of march 2017 in China,of which 200 million are cars. While vehicles sales are up to 1.400 billion at global. The automotive aftermarket is driven by high demand of auto vehicles,the adjustment of related policy and rapid development of China automobile industry.
as a new growing demand of automotive electronics in automobile industry, new products are emerged into the market, such as battey, lighting, electronic ,GPS,car audio, and so on.in 2011, CARKU innovated portable lithium jump starter, which helps drivers get out of trouble and release their frastration when the car battery is shutdown. No more than five seconds, the car will be restarted as before. Easy to operate, easy to take.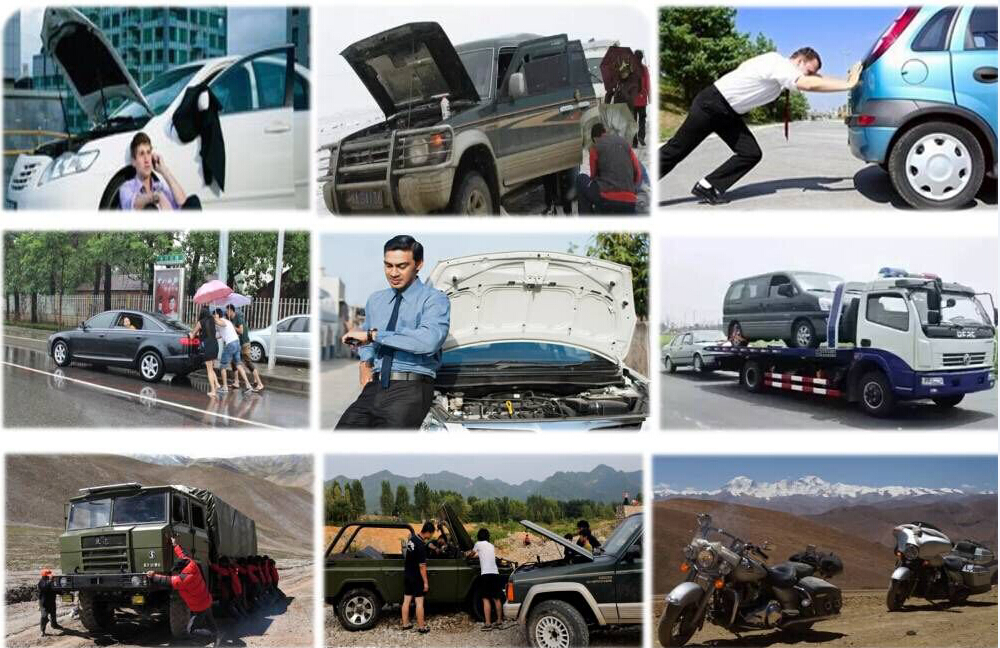 CARKU battery power starters are made of lithium battery, and you may concern about the safety. Safety in the automotive industry is particularly important, and the user, operator or manufacturer do not need to face any risk or danger from motor vehicle or spare parts. CARKU also attaches importance to safety for users, strict to every manufacturing process to guarantee the quality,and conform to ISO9001 and TS16949 management system. CARKU jump starter have passed CQC, FCC, CE, RoHS standard.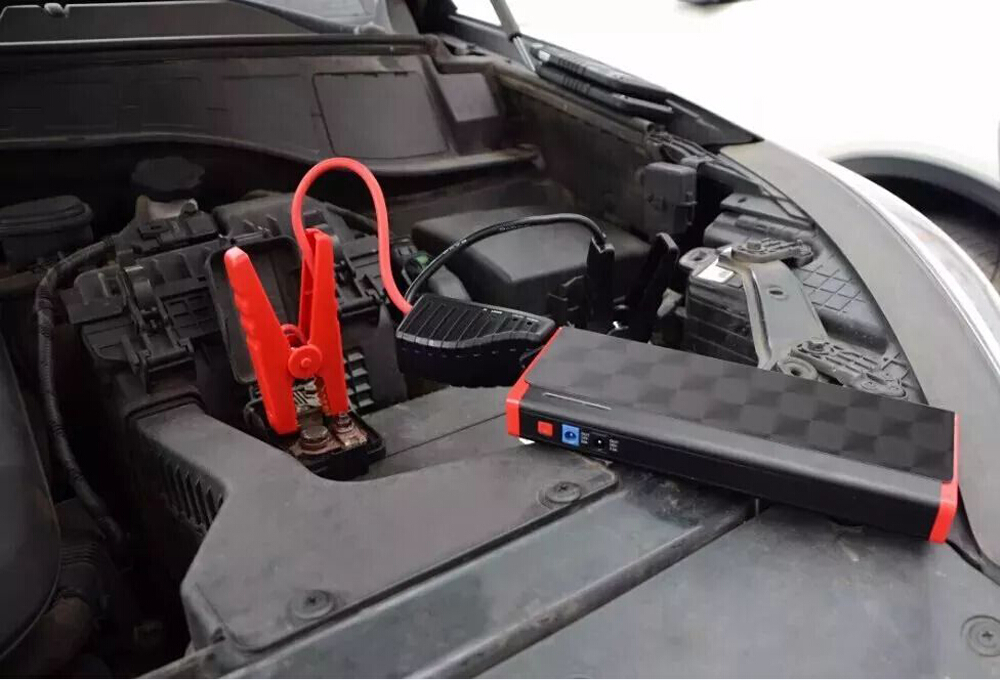 Today CARKU got " Top 10 brand in automotive electronics" rewards, which is great honor to witness our great success, fast development, brand power.