To Memorize Chinese Dragon Boat Festival, May 30th, 2017, all members in CARKU took riding activity, the slogan " low-carbon riding keep healthy". In the morning, all got together at the gate of riding company to pick up their favorite bikes. When everything is set, everything is ready to go.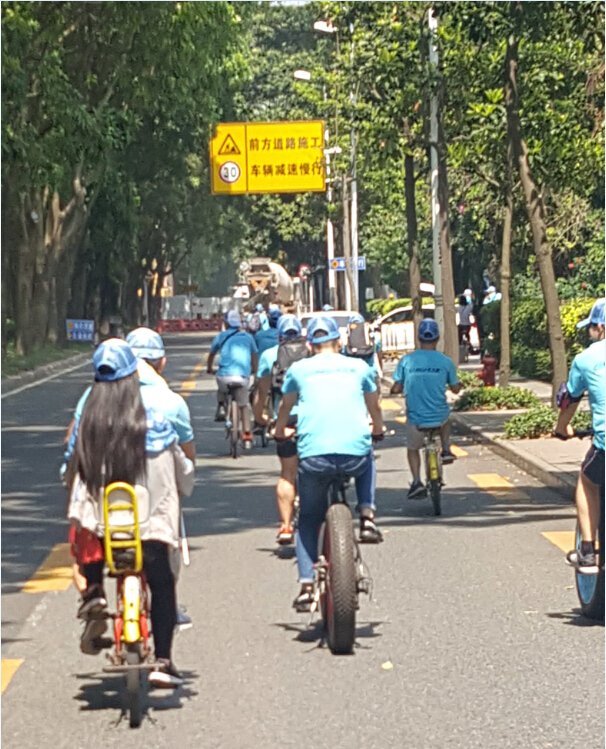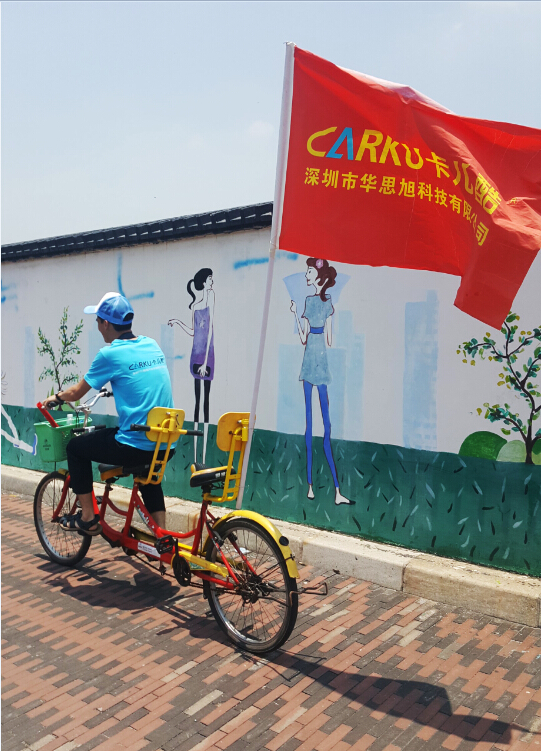 How wonderful day, everyone dressed in same CARKU blue T-shirt and wore CARKU hats in white and blue, a big team with more than 90 people was happily riding the safe road in a row along the most beautiful Shenzhen Bay coastline. Although the whole riding journey is around 30KM, all were happy to chat ,laugh, take pictures and riding.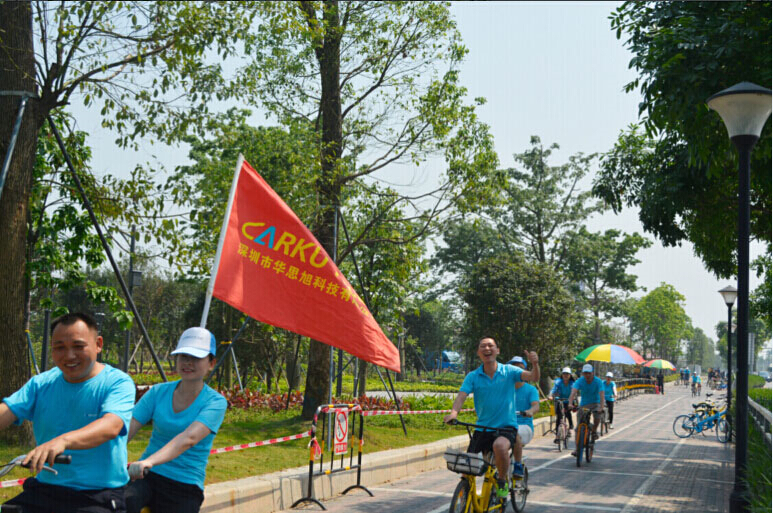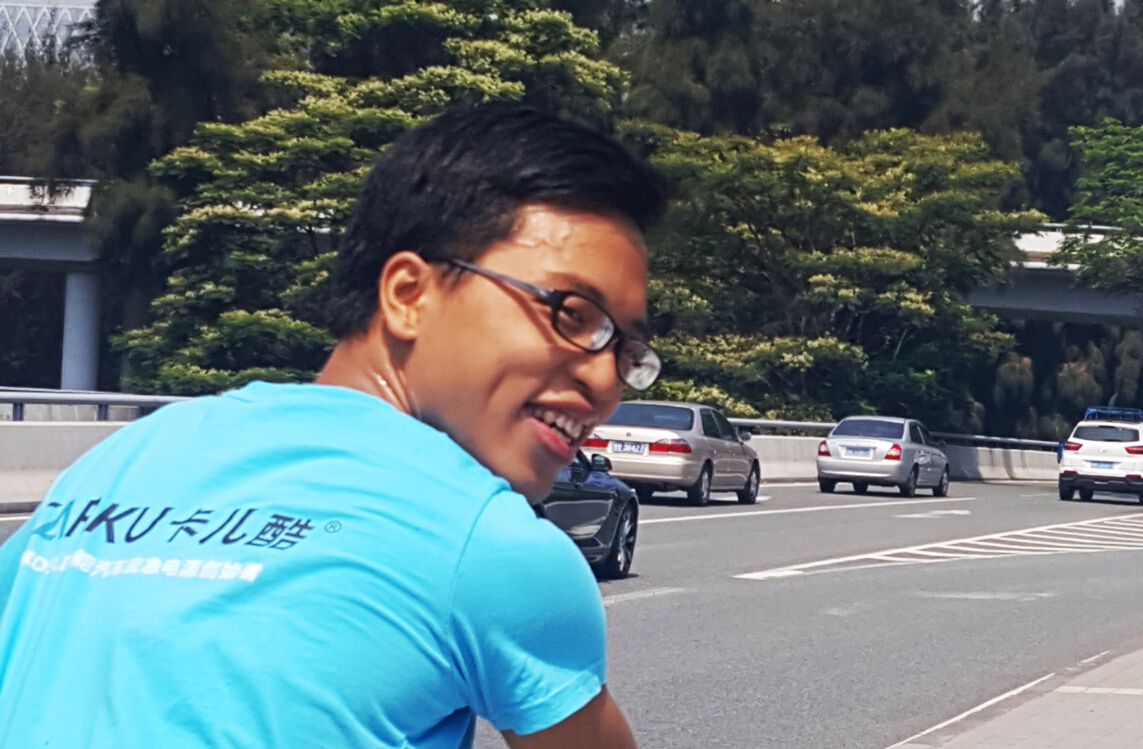 Approach to the noon, we finished the half journey. After lunch and break, we continued to go bike. All were in full energy and excited to ride to Shenzhen Bay Park to enjoy amazing scenery.In the afternoon, we arrived at the destination,Shenzhen Bay Park. All could hardly contain their delight. Some took pictures with other colleague, some enjoyed blue sea and big bridge, some were lying on the grass and use CARKU backup power pack to charge their mobile phone, so that they can take more nice pictures.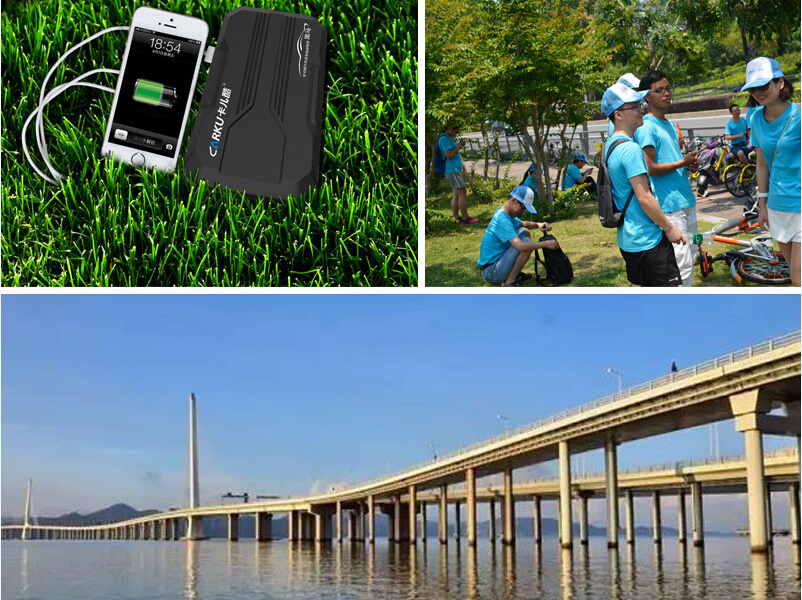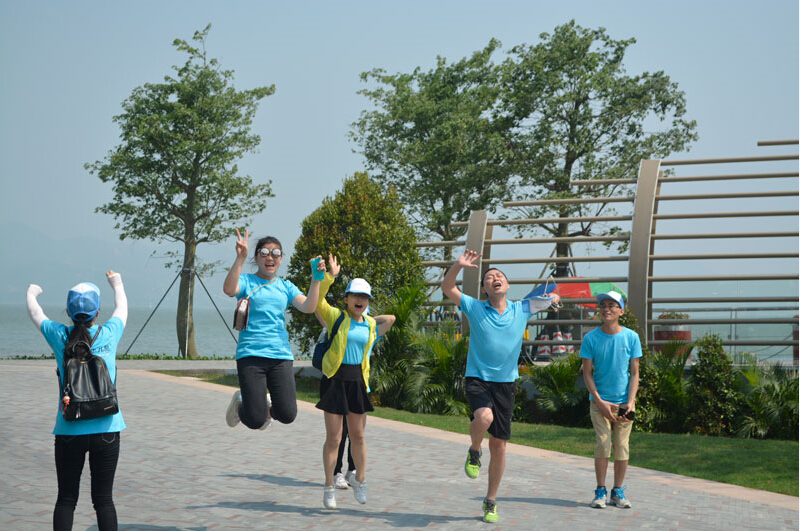 Finally, we took a team picture to memorize the great moment,the wonderful riding, the best scenery.....